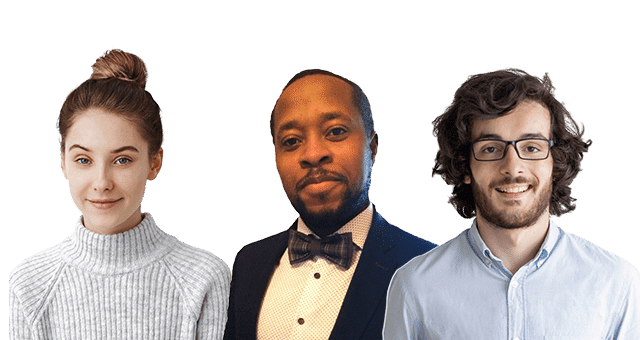 Contact or visit us!
Our Etsy experts can help you quickly improve your product visibility to gain more traffic and increase sales. Contact us today to know more about the Etsy services we offer.
We are open to partnerships with 3rd party vendors. At the moment we do not have any open vacancies.
Use the contact form below to contact us, we will get back to you within 48 hours. Usually within 24 hours on week days.
We will get back to you within 48 hours as well.
You can also reach us by phone. Send us an e-mail or live chat request and we will call you back.
Or Visit Us!
Our Address:

 –  Office 10, Level 1, Sharjah Media City, Sharjah UAE
We're an international, remotely based team of various Etsy experts.
Our head quarters are based in the United Arab Emirates. You're welcome to pay us a visit!
Office hours:
Sunday – Thursday between 08.30 AM – 18.00 PM